Need a Builder?
Get Craig on the job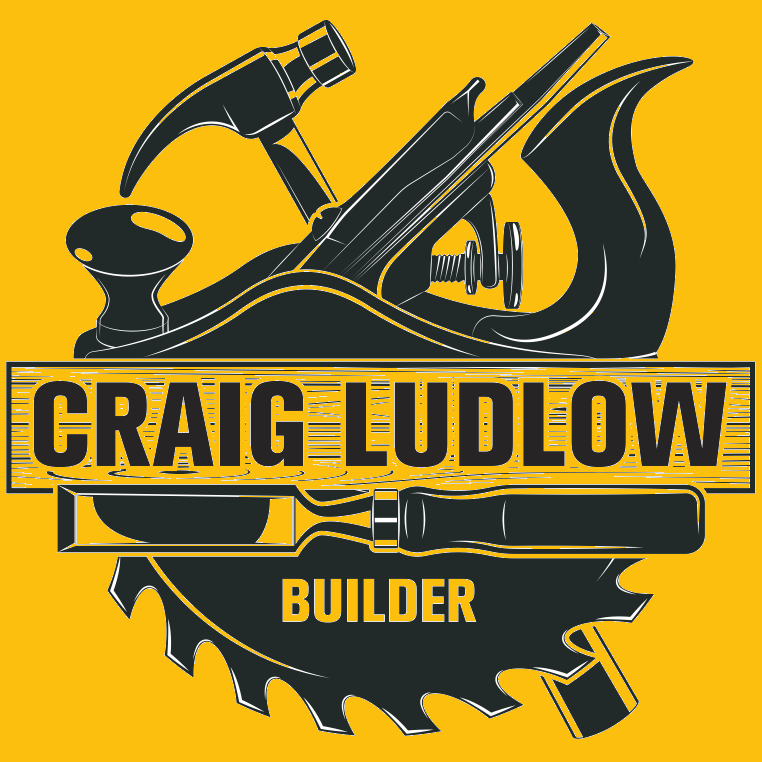 Craig Ludlow Builder
One call does it all
What we do
Home builds, improvements, extensions and alterations for additional living and bedroom space. Outbuildings, retaining walls and landscaping.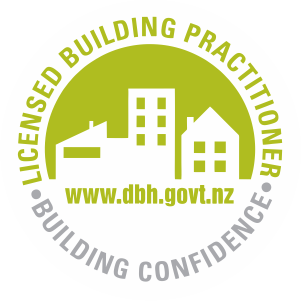 Building and Renovations
We undertake any sized house renovation or improvement project. We'll work closely with you to fit your project into your budget without compromising quality or workmanship.
Landscaping
We can beautifully landscape your garden to a high standard.  The materials we source and install are so amazing, whether it is rock, timber decking, recycled or up-cycled. We do it all.
Retaining Walls
Whether you require a complete design and build for your retaining wall or you have a plan already in the making and need a quote, dont hesitate to give me a call.  Any size retaining walls, wooden or keystone, is no problem at all.
Building Services
I've been in the building industry for almost 20 years. It's my passion and is the reason why I put my heart and soul into every project I do, no matter how big or small. I complete every project on time, within budget and to the highest possible standard of workmanship.
Door installation or replacement
Trim installation or replacement

Cabinet installations, repairs, replacements

Window installation and replacement
Retaining walls

Decks, Benches, and Outdoor Furniture

Shelving
General Repair Services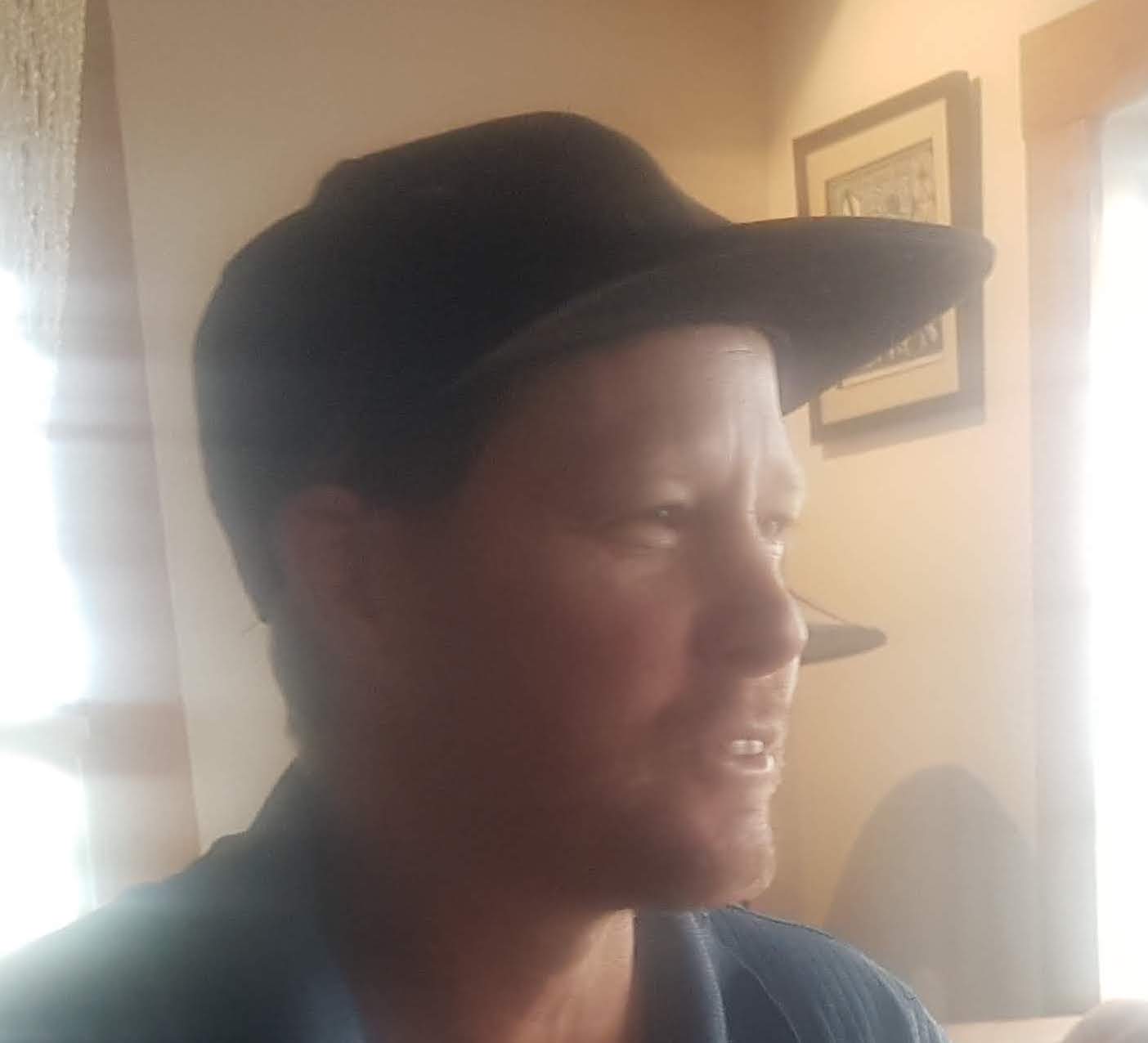 Craig Ludlow
Licensed Building Practitioner
Building practitioner number BP117813
What I love most about my role as a self employed builder is that clients often become friends and I get to help people realise their dreams within a budget that they can afford, whether it be a small renovation, or a full re-build.
Start with A Quote For Your Project
call Craig now on 027 2550369 or
email craigludlow76@gmail.com
"
My wife and myself chose Mr. Craig Ludlow, a fully certified builder. We did it because we had him before, he renovated our previous house. Craig does more than just build a house. He creates sweet spots that make the house unique, difficult to leave and easy to sell. He is honest, he is intelligent and inventive, creative. His pallet of skills astonished me many times. He looks younger than he is, the clever old bugger. I would not have anybody else. 
"
Dr. Jan Miller, FRANZR
Consultant Radiologist
We are experienced
We Have Over 25 Years of Experience in The Industry
To build or renovate a house is a task that may overwhelm a person or a family. It is an effort on industrial scale, it is in a way a super human effort. The builder has to be somebody you can trust and who is capable to put everything together and do it in good time. This is the person that will either destroy your dream of a castle-with-a-view or will literally build it.  
About us
Craig Ludlow, Builder, Provides High Quality Building Services in the Whangarei Area
One Call Does it All
I've found that once I started a project and my clients observed how I work, they would ask me if I, or someone I knew and trusted, could undertake other jobs around their home or business. While some were jobs not within my area of expertise, I had worked on many projects with several tradesmen whose work in my view, is outstanding. I trust them implicitly and everyone I work with is NZ building industry qualified.
My clients find it hugely valuable that when they engage my services, they eliminate stress because I act as the single point of contact AND I can manage all on-site tradesmen and tasks.  
Put Together a Trusted Team
Locally Sourced Materials
Project Profile 
Heavenly House Onerahi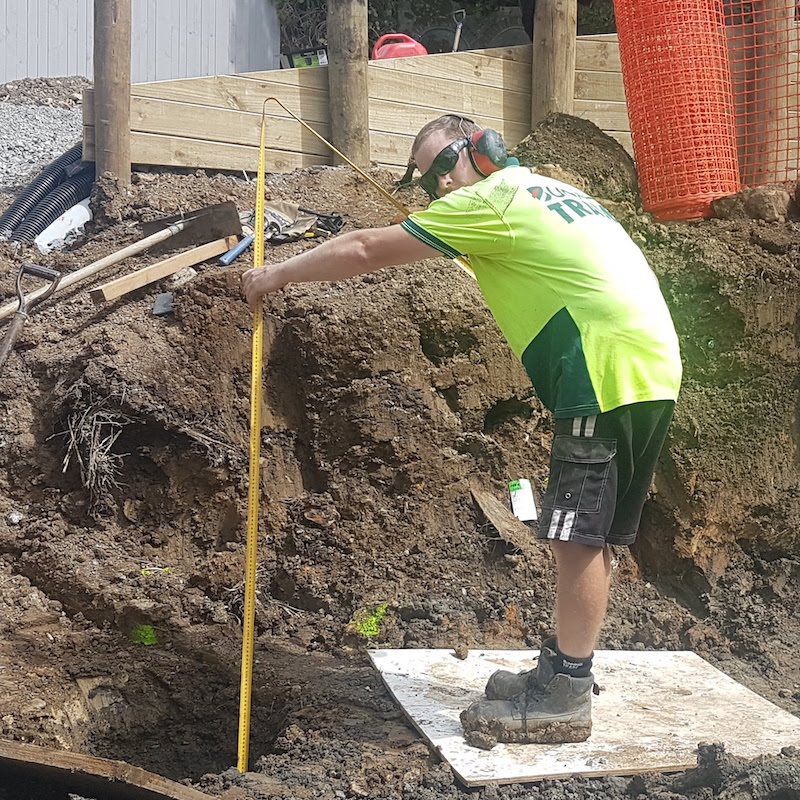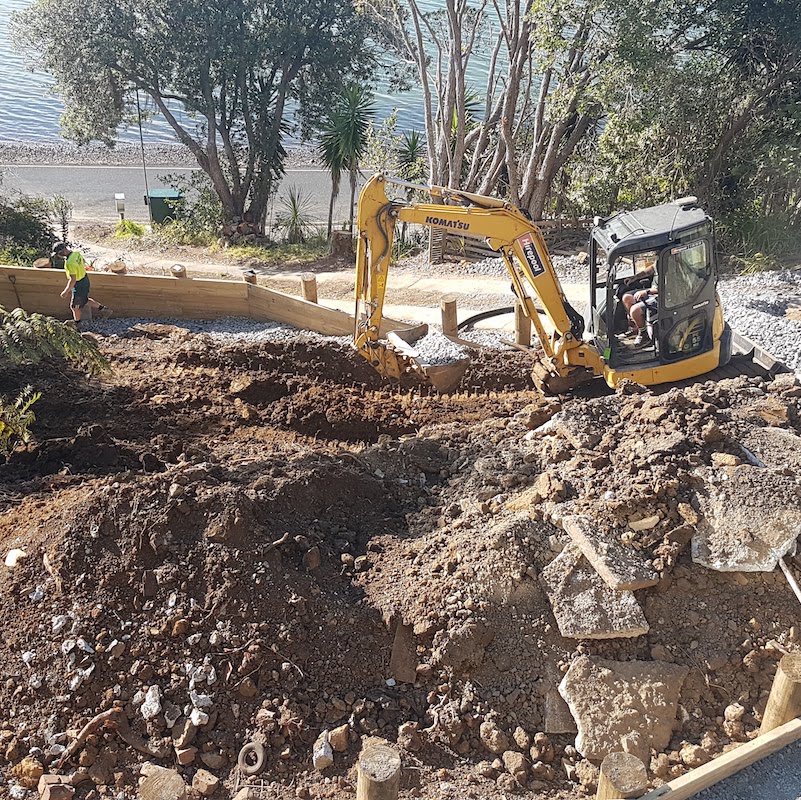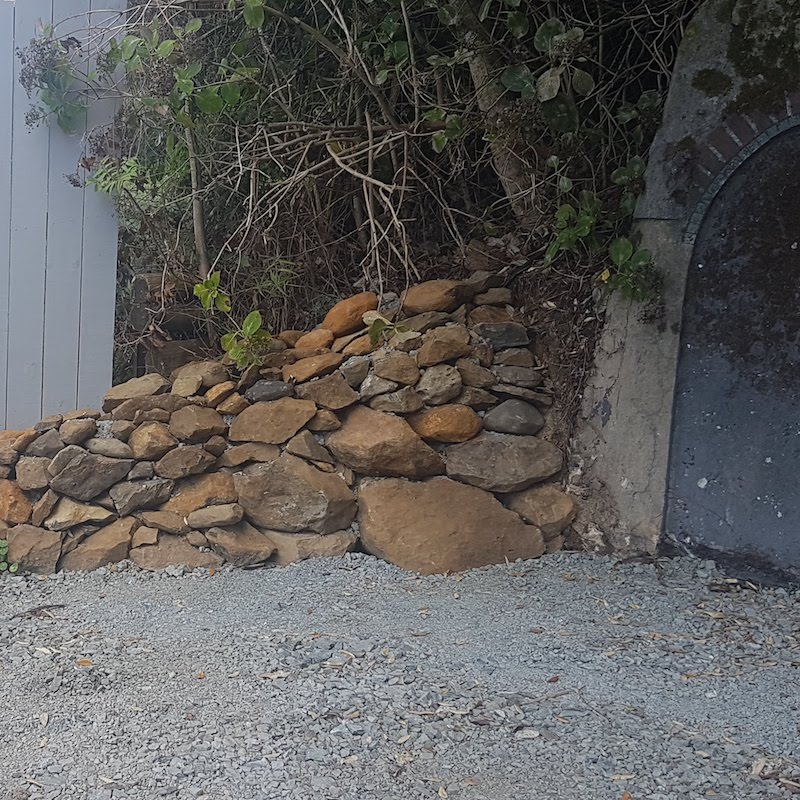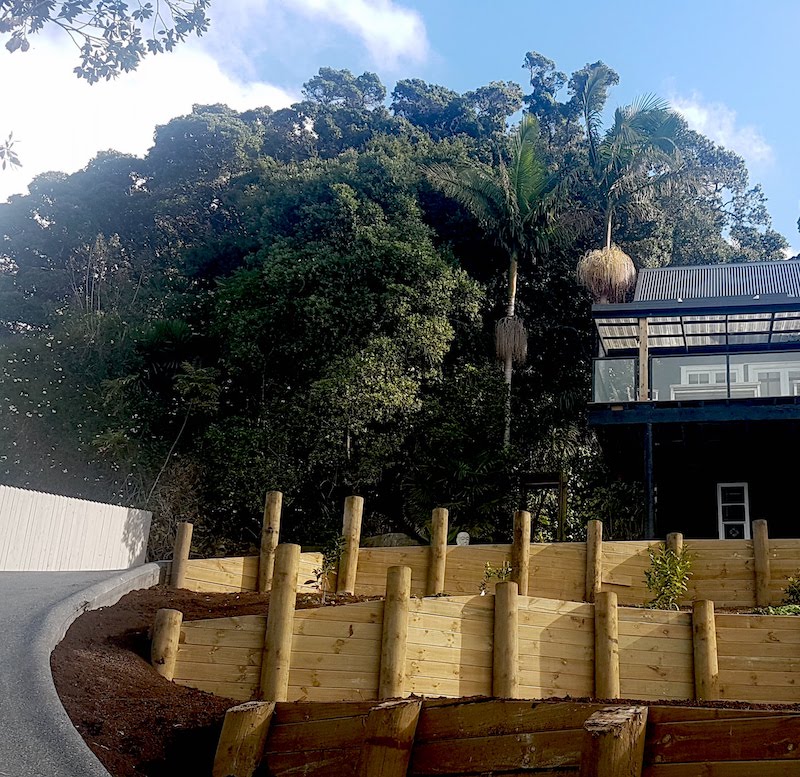 Project Profile 
3Sisters House Parua Bay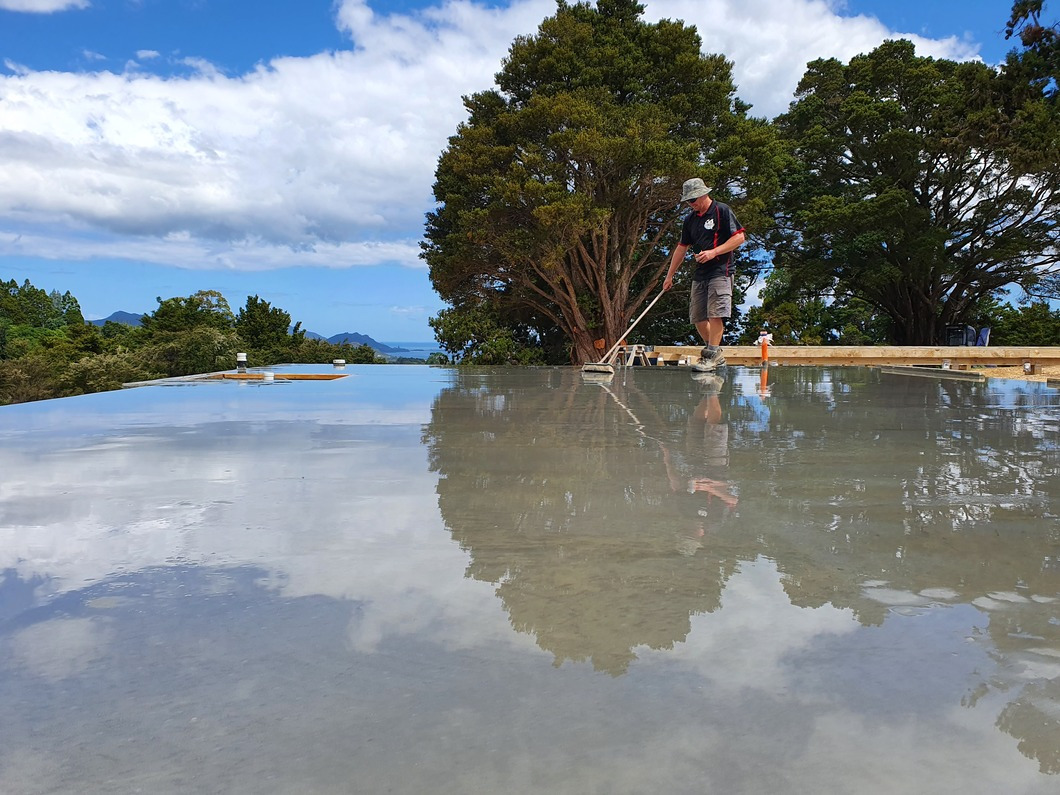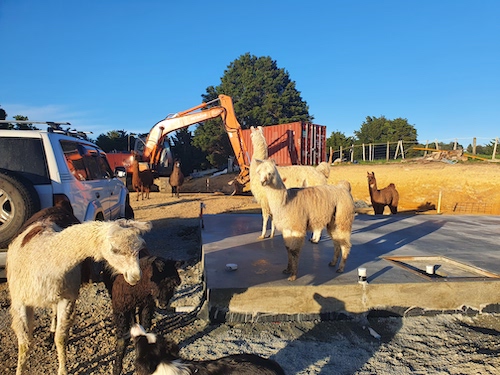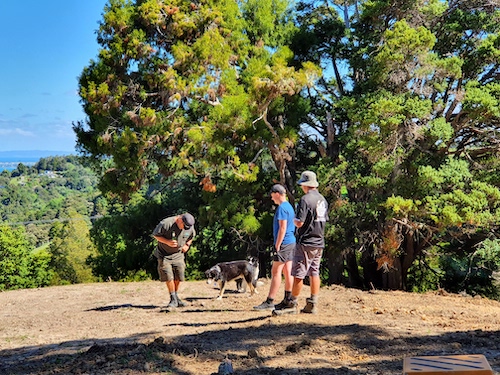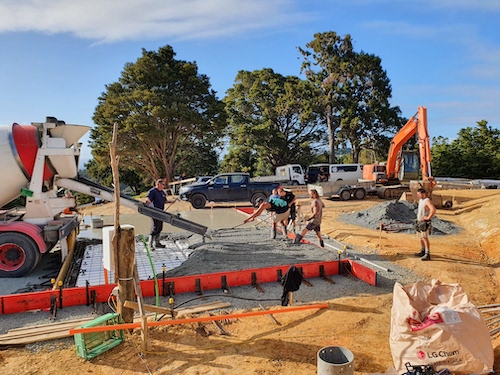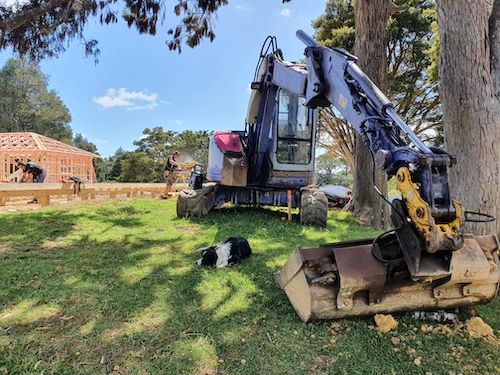 Message Craig
Get in touch below. Ask any question or Start a quote